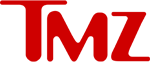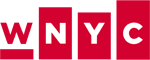 Whistleblower Claims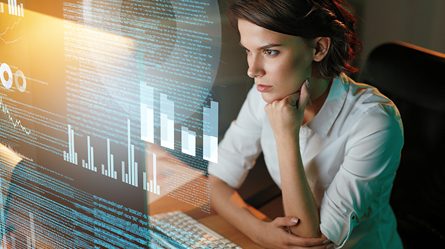 Speaking up about fraud, corruption, or other wrongdoing in the workplace takes courage. If you have decided to speak up about your employer's practices, the law is on your side. Call The Harman Firm to learn more about the protections and incentives that the law affords whistleblowers. We'll provide you with a free and confidential initial consultation to review your claim.
As your whistleblower lawyers in New York, we work diligently to defend your rights and protect you from employer retaliation. Our firm is dedicated to safeguarding the best interests of each client.
Whistleblower Representation You Can Rely On
Multiple federal and state laws are in place to protect whistleblowers and incentivize their cooperation with law enforcement. We'll review the unique facts of your case and go over the particular laws that apply to you. When you choose us to serve as your whistleblower attorney, you can expect our complete commitment to providing you with the highest standard of representation.
Don't hesitate to contact our firm today to schedule an appointment. Our experienced attorneys and staff will work tirelessly to bring your case to the most favorable resolution available.
Get in Touch
1

Free Consultation

2

Decades of Experience

3

We Fight for You!
Fill out the contact form or call us at
(646) 248-2288
to schedule your free consultation.