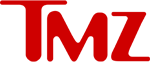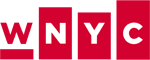 Discrimination Law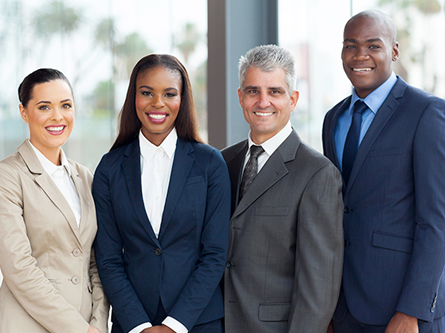 When you face discrimination in the workplace, The Harman Firm is here for you. As experienced discrimination lawyers in New York, we understand how to provide the counsel and representation you need to protect your best interests. Federal and state laws defend workers from discrimination on the job, but the unfortunate fact is that it still happens all too often. Call us today if you believe you have experienced workplace discrimination on the basis of:
Race
Age
Sexual Orientation
Gender Identification
Parental Status
Disability
Medical Condition
Religious Affiliation
National Origin
Military Service
Trusted Discrimination Lawyers You Can Count on
Our commitment to our clients has earned us a strong reputation in the communities we serve. As your discrimination attorneys, we give your case the time and attention it deserves. Workplace discrimination claims come in many forms. From sexual harassment to retaliatory job terminations, our firm has successfully prosecuted a full range of cases on behalf of employees. You can depend on us to stand up for your best interests.
Let us know right away when you need to speak with a knowledgeable employment discrimination lawyer. We'll schedule a convenient time for you to sit down with us to discuss your complaint. Remember, our firm is on your side.
COVID-19 Vaccine Discrimination
The Equal Employment Opportunity Commission issues guidance relating to COVID-19 vaccines and employment. It is our job as employment lawyers to interpret the law and protect workers from workplace discrimination. The EEOC says that federal discrimination laws do not prohibit employers from requiring that employees get vaccinated for COVID-19. Rules apply differently to different employees based on race, religion, sex, age, etc. With exceptions in place, we may assist with certain circumstance in which your rights have been violated. Please contact The Harman Firm for a consultation today.
Get in Touch
1

Free Consultation

2

Decades of Experience

3

We Fight for You!
Fill out the contact form or call us at
(646) 248-2288
to schedule your free consultation.