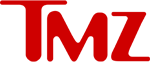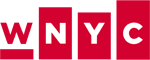 President Biden Nominates Judge Ketanji Brown Jackson to Supreme Court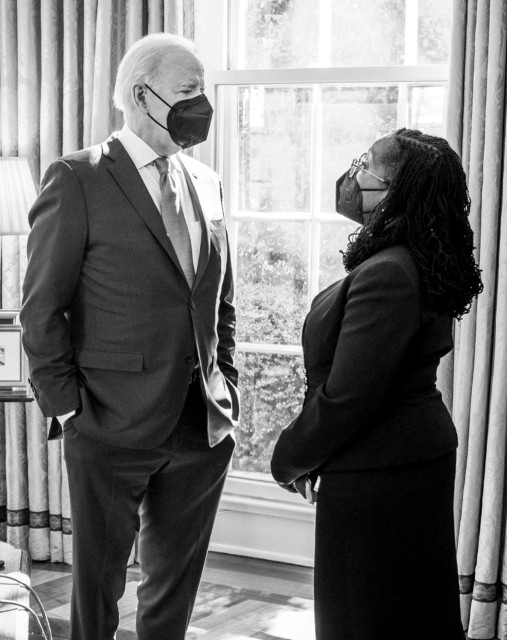 On Friday, February 25th, 2022, President Biden announced his nomination of Judge Ketanji Brown Jackson to the Supreme Court of the United States. If confirmed, she will be the first Black woman to sit on the country's highest court. The President's decision fulfilled his campaign promise to nominate a Black woman to the Supreme Court. Judge Jackson appeared on the President's short list of nominees and now that the nomination is official, Judge Jackson will begin to meet with Democratic and Republican leaders on Capitol Hill. Because Supreme Court confirmation hearings have become uniquely polarized and politicized in recent memory, Judge Jackson will likely face a contentious confirmation battle, and will endure attacks on her judicial record. The President and Senate Democrats hope to have a final floor vote by April 8th, 2022. This date, however, is tentative and subject to change as the Senate, and country at large, shifts focus to Russia's invasion of Ukraine. After accepting President Biden's nomination at the White House, Judge Jackson paid homage to Judge Constance Baker Motley, first Black woman to serve as a federal judge in the United States. Coincidently, Judge Jackson shares a birthday with Judge Constance Baker Motley.
It is unclear whether Judge Jackson will face widespread opposition in her Senate confirmation hearings but it is worth keeping an eye on Republican Senators Lisa Murkowski, Susan Collins, and Lindsey Graham, all who voted to confirm Judge Jackson to the Court of Appeals in 2021. The Democrats can confirm Judge Jackson without any Republican support, with Vice President Kamala Harris serving as the tie-breaking vote.
Judge Jackson has handled many labor and employment related matters. The workplace law cases Judge Jackson decided were mostly single-plaintiff matters which do not provide much insight to how she will rule on future matters. It has become standard practice for Supreme Court nominees to carefully avoid answering any policy or political related questions in their confirmation hearings.
However, Judge Jackson has handled several cases involving workplace discrimination in the D.C. District Court. Judge Jackson has authored moderate decisions, sometimes siding with defendant employers. In Johnson v. Perez, Judge Jackson granted summary judgment to an employer, noting that the plaintiff's alleged evidence of pretext was not sufficient. Further, Judge Jackson has handled several retaliation claims and applied strict scrutiny in cases like Manus v. Hayden and Alma v. Bowser.
Judge Jackson's historic nomination to the Supreme Court is a highlight of President Biden's first term. Although Judge Jackson's nomination is the first of its kind, her confirmation will not alter the 6-3 majority on the Court.
Get in Touch
1

Free Consultation

2

Decades of Experience

3

We Fight for You!
Fill out the contact form or call us at
(646) 248-2288
to schedule your free consultation.