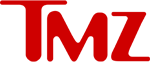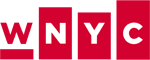 New York to End Indoor Mask and Vaccine Mandates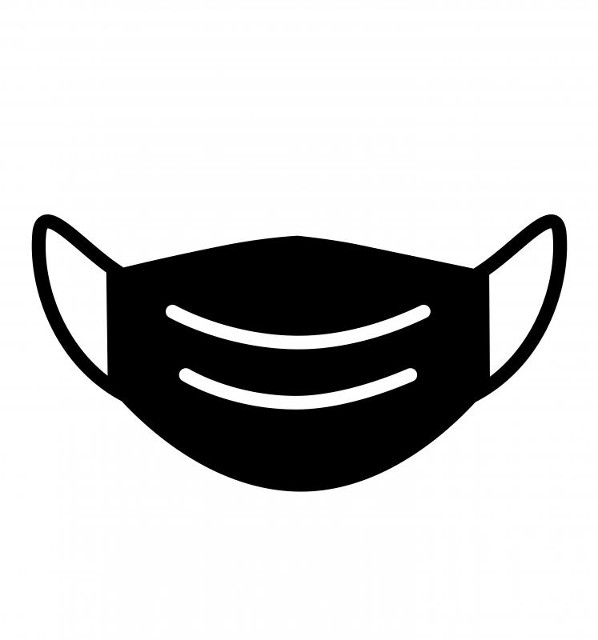 After a long and tumultuous period in our city's history, New York City is taking a big step towards normalcy. Governor Kathy Hochul announced masks will no longer be required in schools as of March 2, 2022, after previously ending New York's statewide mask mandate for most indoor settings. Changes to state mask policies follow the Federal Center for Disease Control and Prevention's announcement to relax masking guidelines and that most counties in the United States no longer meet the threshold within which public face coverings are recommended. The relaxation of masking requirements at the federal and state levels reflect a significant decrease in coronavirus cases nationwide.
Mayor Eric Adams recently announced that New York City school students do not have to wear masks while taking part in outdoor activities. Mayor Adams also said that mask requirements will be completely rescinded on Monday, March 7th. While mask mandates in most indoor settings, including stores, offices, building common areas, and theaters were lifted in February, individual businesses can still require patrons to wear face coverings while indoors.
However, there are still some places New Yorkers will be required to wear masks. Masks and face coverings are still required on public transportation, taxis, nursing homes, correctional facilities, and homeless shelters. Face coverings and masks are still required in health care spaces, including hospitals and doctor's offices. Federal rules still require masks to be worn at airports, train stations and other transportation hubs until March 18th, the earliest.
The relaxation of vaccine mandates for indoor spaces does not apply to municipal workers throughout the five boroughs. Aside from the relaxation of some indoor vaccine mandates, Mayor Adams made clear that, "All other vaccine mandates in New York City will remain in place at this time as they are, and have been, vital to protecting New Yorkers." Municipal groups, including NYC teachers, fire and police department unions, are engaged in an ongoing lawsuit against the city for terminating members who refused to comply with vaccination requirements.
If you have been discriminated against or subject to a vaccination mandate at your place of work, contact one of our employment attorneys today.
Get in Touch
1

Free Consultation

2

Decades of Experience

3

We Fight for You!
Fill out the contact form or call us at
(646) 248-2288
to schedule your free consultation.