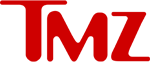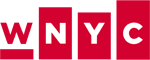 New York State Expands Whistleblower Protections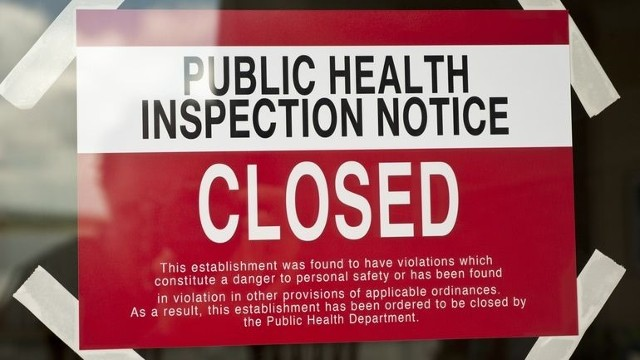 On January 26, 2022, amendments to New York's whistleblower protection law went into effect. These amendments, codified at section 740 of the New York Labor Law, include updates requiring the implementation and enhancement of employee support structures, robust reporting mechanisms, and access to regular training for employees, employers, and managers through human resources. Although these amendments will have varying effects depending on the employer's industry and size, many employers will have to take a hard look at their internal reporting mechanisms, which may require several updates under the amended law.
The crux of the amendment, as relevant to employees, is the mental standards necessary to be protected as a whistleblower. Previously, employees needed to know the law being violated by an employer when complaining, such as stating "this issue violates NY Labor Law 100." Now, however, employees can simply state "I reasonably believe that the black mold in the breakroom is dangerous to our health" and that will qualify for creating a protected status if the employee is retaliated against for that statement. This change is designed to enhance protections for private-sector employees who allege retaliation for reporting what the employee reasonably believes to be violations of "law, rule, or regulation." This provision was included to expand and protect worker's ability to speak out against unsafe and illegal workplace practices.
The definition of "employee" was also amended here to include former employees and independent contractors. Additionally, the definition of "law, rule or regulation" was amended to envelope executive orders, judicial rulings, and administrative decisions. Further, the definition of "retaliatory action" was expanded to include actions taken by an employer that contacts or threatens to contact immigration authorities in response to an employee's allegation of retaliation. The protection regarding immigration status was expanded to employee's household members as well.
The amendments now require employers "inform employees of their protections, rights and obligations" under the new law by posting a notice "conspicuously in easily accessible and well-lighted places customarily frequented by employees and applicants for employment." To comply with these laws, many employers have begun to issue periodic reminders about the existence of such policies and implement regular training about these policies, to essentially cover their bases. Employers may also be incentivized, but not necessarily required, to inform applicants about these internal policies at the earliest possible interaction during the interview process.
Under New York Labor Law, an employee must first give notice to "a supervisor" to qualify for statutory protection. This broad provision creates an incentive for employers to develop a robust and streamlined reporting process to comply with the law and take swift defensive action in response to any complaints. Employers are also incentivized to make sure all their supervisors, managers, and human resources personnel are up to date with training regarding these amendments to the whistleblower law.
Although many New York businesses already have robust and streamlined reporting mechanisms, the amended definition of key terms and provisions under New York Labor Law are broad enough to warrant a hard look at the way business owners and managers internally handle retaliation and whistleblower complaints.
If your employer has violated the updated New York State whistleblower amendments or you have been retaliated against for reporting a violation in the workplace, contact one of our employment attorneys today.
Get in Touch
1

Free Consultation

2

Decades of Experience

3

We Fight for You!
Fill out the contact form or call us at
(646) 248-2288
to schedule your free consultation.