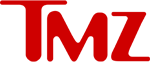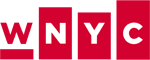 New York City Municipal Unions Sue to Stop Termination of Unvaccinated Employees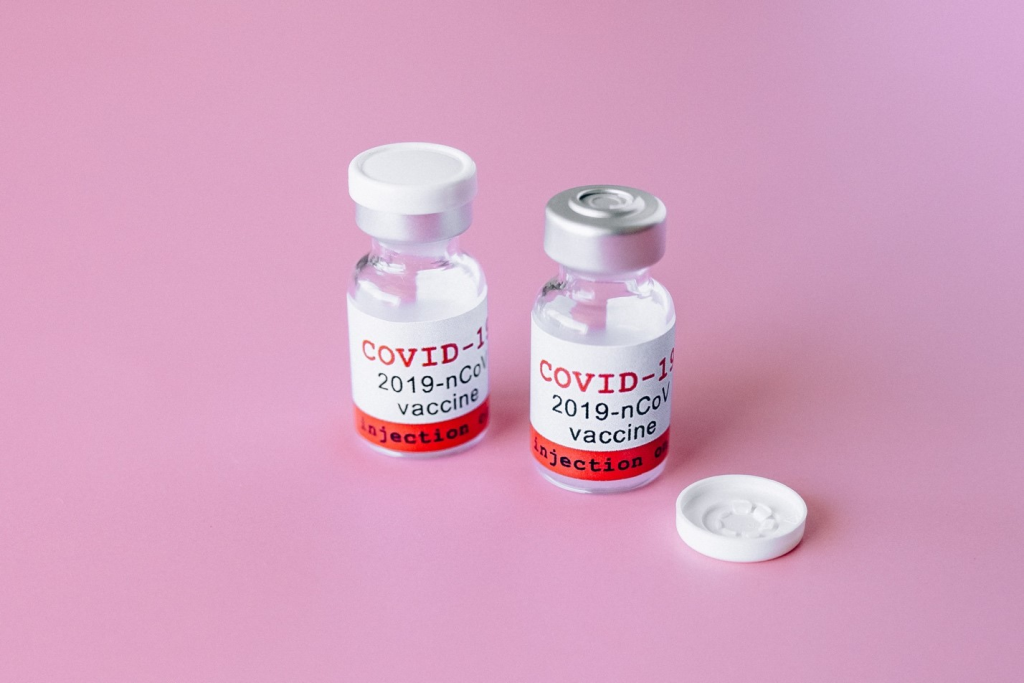 Several New York City municipal worker's unions are suing to stop New York City from terminating unvaccinated employees slated to lose their jobs. The suit is brought by more than two dozen unions, including the United Federation of Teachers (UFT), Uniformed Fire Officers Association and the Police Benevolent Association. The plaintiffs argue that the city's plan to terminate employees who did not get their COVID-19 vaccination and failed to receive medical/religious exemptions violates their due process rights. The unions argue that accommodations, such as weekly coronavirus testing and remote work, are more appropriate than termination due to vaccination status.
Prior to the lawsuit, thousands of unvaccinated public school staff had their religious and medical exemption bids denied by the New York City Department of Education. Shortly after, those employees received their final notices of termination. The UFT claimed that approximately 700 members received termination notices. These unvaccinated members remained on unpaid leave after refusing previous offers for severance. The lawsuit claims these employees are entitled to a hearing prior to termination. The UFT is encouraging its unvaccinated members to demand a hearing know as a "3020a." The UFT argues that under this provision, tenured educators are entitled to a hearing with an arbitrator before getting fired. However, it remains unclear if these hearings can prevent unvaccinated educators from losing their jobs. The Department of Education responded by claiming that the 700 educators who received termination notices were not being disciplined but rather, they were simply no longer eligible to work for New York City. In a recent statement to the New York Post, Kimberly Joyce, spokesperson for the New York City Law Department said, "This argument has been already raised in nine different lawsuits and rejected…Courts have clearly and consistently found compliance with the Health Commissioner's order to vaccinate is a condition of employment, not discipline, and employees who choose to remain unvaccinated do not get a disciplinary hearing prior to termination." Permanent medical exceptions to New York City's vaccination mandate are only considered "where the individual has a documented allergic reaction such that the member cannot receive any of the three authorized COVID-19 vaccines," according to the UFT.
Recently, as of March 24, 2022, NYC Mayor Eric Adams stated that professional athletes would be allowed to compete despite vaccination status. While this may be a victory for athletes like Aaron Rogers, and, more specifically to New York's Brooklyn Nets, basketball superstar Kyrie Irving, the move as been seen as a slap in the face to average, unvaccinated New York employees. Because they lack the 'superstar' status of professional athletes, they continue to be prevented from working in their pre-vaccine mandate roles, showing clear favoritism for those with more 'elite' employment.
If you believe you have been discriminated against or subject to a vaccination mandate at your place of work, contact one of our employment attorneys today.
Get in Touch
1

Free Consultation

2

Decades of Experience

3

We Fight for You!
Fill out the contact form or call us at
(646) 248-2288
to schedule your free consultation.