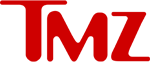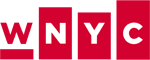 New Federal Law Prohibits Arbitration in Sexual Assault & Harassment Cases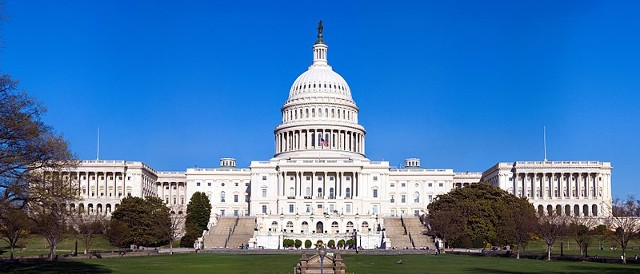 In early February 2022, Congress passed the Ending Forced Arbitration of Sexual Assault and Sexual Harassment Act of 2021 (H.R. 4445). The new federal law restricts arbitration agreements for sexual assault and sexual harassment claims. The law amends the Federal Arbitration Act (FAA) to allow employees who are parties to arbitration agreements with their employers to decide whether to bring their claims of workplace sexual assault or sexual harassment in court or arbitration. In other words, the law will make it easier for victims of sexual assault and harassment to bring cases forward in court without being forced to arbitrate these claims. President Biden is expected to sign the bill into law, which has received widespread bipartisan support. The law passed in the House by a substantial margin of 335 yes to 97 no, and the Senate by voice vote.
This new law will promote the interests of plaintiffs who have experienced sexual assault and/or sexual harassment in the workplace. Prospective plaintiffs, as opposed to defendants, now have the option to decide whether to litigate their claims in public court or through the private arbitration process. Plaintiffs who bring these cases can no longer be forced into arbitration. This new law also protects employees who previously signed agreements limiting their legal remedies to arbitration only. Employees who experienced sexual assault and/or sexual harassment and previously signed arbitration agreements will have the option to decide between court and arbitration as well. Further, individual employees can decide to bring their case individually or as a class action, regardless of whether they previously signed an agreement waiving their rights to do so. It is worth noting that this law will apply retroactively; existing arbitration clauses or contracts involving sexual assault and/or sexual harassment in the workplace are now voidable.
The applicability of this new law is to be decided upon by federal judges under federal law, rather than individual arbitrators. H.R. 4445 applies in an employment context but also applies to clients, patients, customers, and other consumer service users that were previously required to sign arbitration agreements. Leasing contracts, ride-sharing apps, and home improvement contracts are subject to the provisions of H.R. 4445 as well.
H.R. 4445 will give a voice to victims of sexual assault and/or sexual harassment. It will also grant them the opportunity to pursue claims on their own terms. Additionally, the law will hold companies and business owners accountable for the actions of their employees. The law incentives companies to make greater strides to address sexual assault and/or harassment claims. In the past, companies have been able to use arbitration agreements to silence and intimidate victims from going public with their claims. With the passing of H.R. 4445, companies are more aware that any claims of sexual assault and/or sexual harassment can result in a public and expensive lawsuit. This new law promotes accountability, transparency, and the overall personal agency of victims.
If you are a victim of sexual assault and/or sexual harassment at work or have been subject to an arbitration agreement regarding such claims, contact one of our employment attorneys today.
Get in Touch
1

Free Consultation

2

Decades of Experience

3

We Fight for You!
Fill out the contact form or call us at
(646) 248-2288
to schedule your free consultation.